Industrial cleaning
We are specialised in all types of chemical and mechanical cleaning of industrial areas, facilities, systems, amenities and equipment.
When performing works on cleaning reservoirs, special attention is given to work safety and fire protection. Anti-explosion designed non-sparking tools and equipment as well as modern meters for measuring concentrations of flammable atmospheric gases are used.
Chemical cleaning is performed by using our own biodegradable chemicals for degreasing and which have received water right permits, are environmentally friendly and we also use high-pressure steam cleaners.
Our company has extensive experience in cleaning reservoirs used for storing crude oil, oil derivatives, process water and similar substances. We have at our disposal a volume of 80,000 cubic metres and the latest technology – 12 special tank trucks equipped with high-pressure and vacuum pumps for pumping all types of mediums, degreasing and high-pressure cleaning (equipped in compliance with ADR), over 40 high-pressure pumps, including those rated at 2500 bars, 600 bars and 500 bars, as well as over 50 chemical-resistance pumps, more than 40 various types of vehicles, mobile facility for waste treatment equipped with a centrifugal decanter and centrifugal separator. We also possess 2 vehicles (accredited mobile laboratories) for testing and cleaning sewage networks equipped with the IBAK system for CCTV scanning.
We also perform chemical cleaning of steam and hot-water boilers rated from 0 to 400 MW (fire-flue and water sides), passivation of stainless steel pipelines and equipment (AISI 316, 304, DUPLEX) in shipbuilding, the food industry and power sector.
Selected project
Chemical and mechanical cleaning of reservoirs for Janaf d.d.
In our work for Janaf d.d., we successfully carried out cleaning of crude oil reservoir equipped with a A-1502 floating roof, and a volume of 72,000 cubic metres.
view more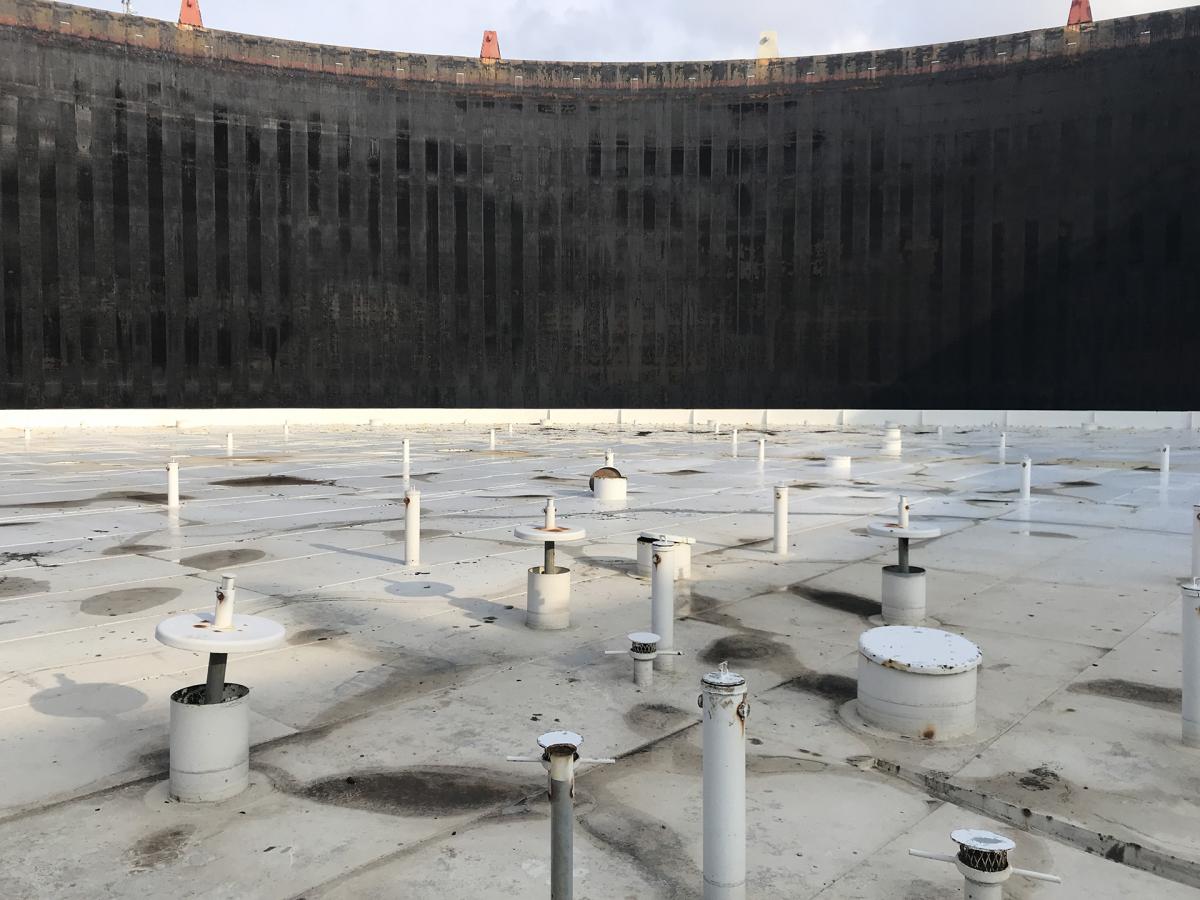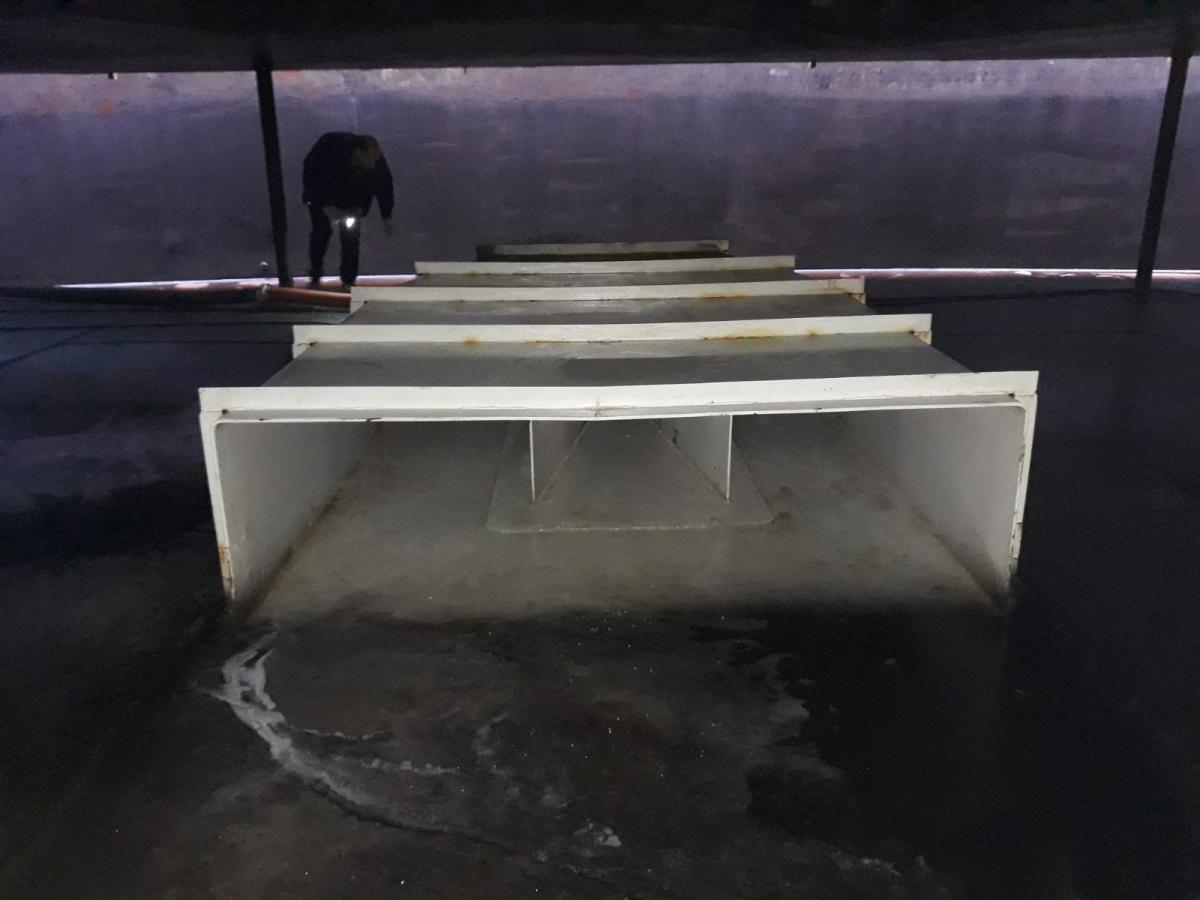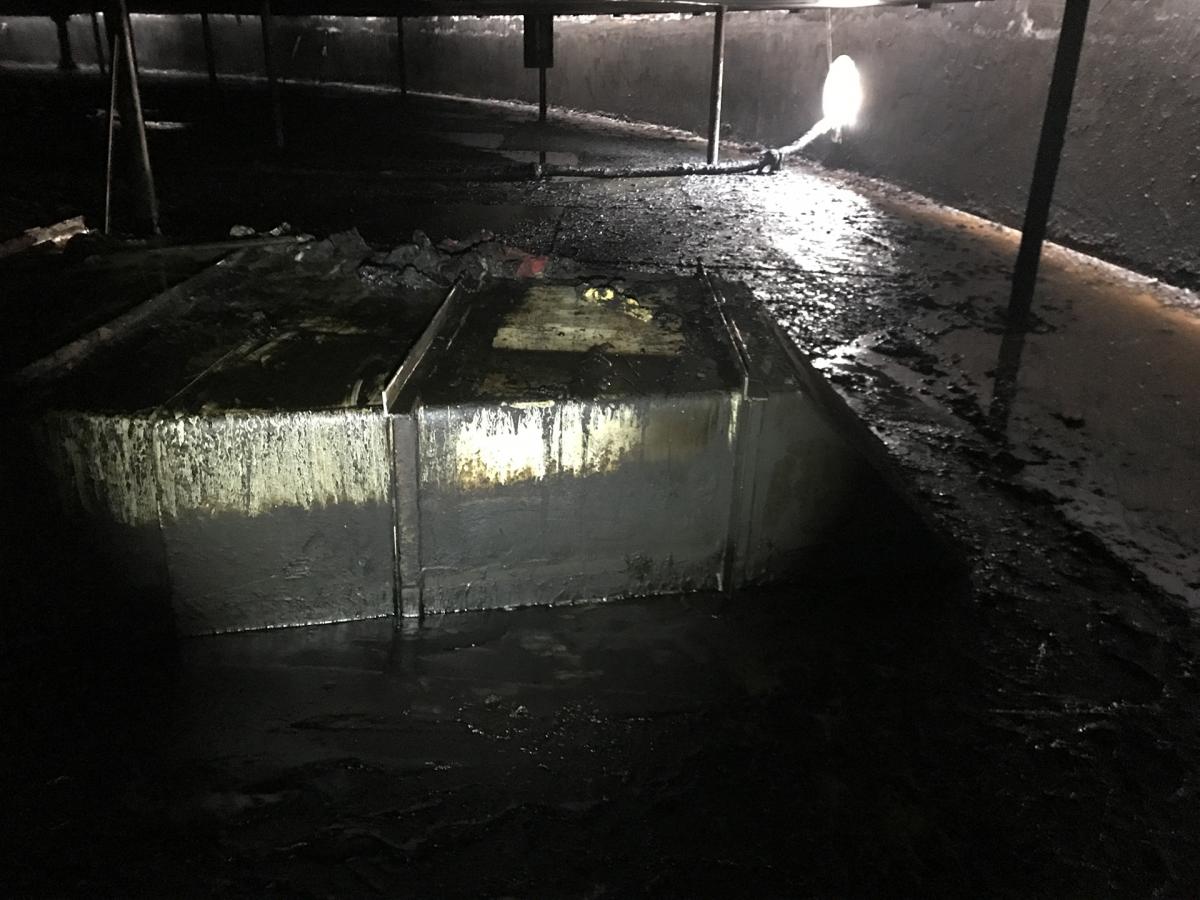 Despite the difficult task in difficult winter conditions, the reservoir was finally brought into a gas-free state. Over a period of 50 days, a total of 915 m3 of crude oil was pumped out using specialised tanks equipped with ADR-compliant vacuum pumps and 183,000 kilograms of treated waste.