Waste management
We own the necessary permits for safe collection, storage and treatment of hazardous and non-hazardous waste. We are a registered in the register of waste transporters and waster status termination as well as possessing official approval for storing proprietary produced waste.
Our waste storage and treatment facilities are located in Šarampov Donji which have been recently reconstructed, extended and made to comply with world standards, made possible by co-financing from European Union funds. We currently have over 4000m2 storage space for solid and liquid waste.
Our newly constructed mobile waste treatment facility, MPO AEKS, is an innovative facility exhibiting a wide range of characteristics for the treatment of various types of oil waste, using clean technologies in waste management which has the goal of increasing energy efficiency.
MPO AEKS enables us to utilised useful raw materials – hydrocarbons from waste, and returning it again into the production process or utilising it as an alternative fuel and energy source – we remain committed to green in all our efforts.
Activities:
- Wastewater treatment
- Bioremediation
- Solidification
- Tricanter
- Waste transport
Selected project
Treatment, cleaning of fuel oil tanks and waste treatment using a tricanter
The European regulation on transitioning of all thermal power stations to environmentally friendly fuel imposes conditions of the cleaning of all storage tanks to achieve a gas-free state, whereas waste collected from cleaning storage tanks should be treated and disposed in an environmentally friendly manner.
view more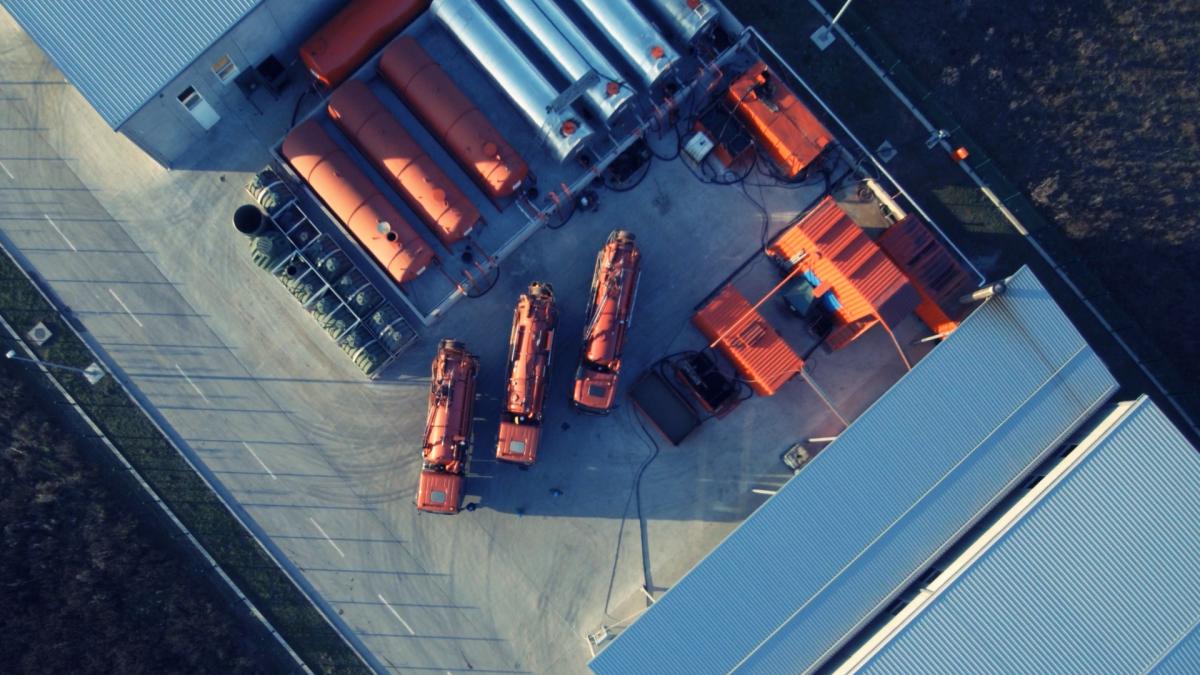 Works including removal of sludge with specialised suction and vacupress trucks, along with collecting the hazardous waste as well as mechanical and chemical cleaning including conservation of the complete storage tanks.
Waste treatment and disposal was conducted in our own facility for waste management in Ivanić-Grad, using the innovative AEKS in-house developed project, MPO AEKS, i.e., the tricanter.